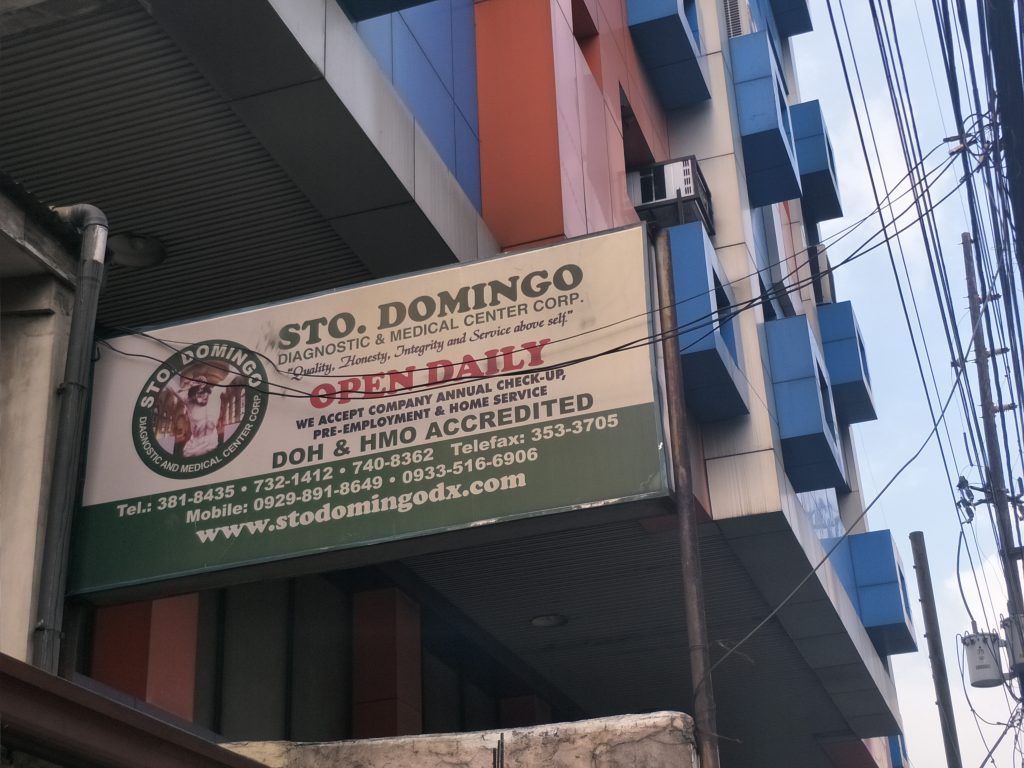 It all started with a simple vision.  A vision of bringing high quality healthcare at an affordable cost without compromising the value of expectation.
The vision unfolded into reality on June 08, 2008 when Sto. Domingo Diagnostic and Medical Center Corp. (SDDMCC) Main branch was established. 
Having accorded with a tertiary category of accreditation by the Department of Health, the company was able to make a mark and transcended its services to a wide array of clientele.  Such services are not only confined to in-house medical services, ranging from the different diagnostic examination to pre-employment and out-patient services.  SDDMCC stayed true to its vision by reaching out to different communities of different social strata through its weekly medical mission.  Eventually undertaking the task of being the health care provider for the Annual Physical Examination of various institutions.
Throughout the years, Sto. Domingo Diagnostic and Medical Center Corp. was able to establish a sound based operations and market, hence, the need for an expansion ensued. Thus, the development of our three satellite clinics – the Cavite branch, Mandaluyong branch and Parañaque Branch.
With God's guidance, SDDMCC will continue to grow and evolve because our team is comprised of amazing dynamic leaders and employees, pulling together, supporting one another and working collectively in pursuit of a common Vision encompassing the virtues of quality, honestly, integrity and service above self.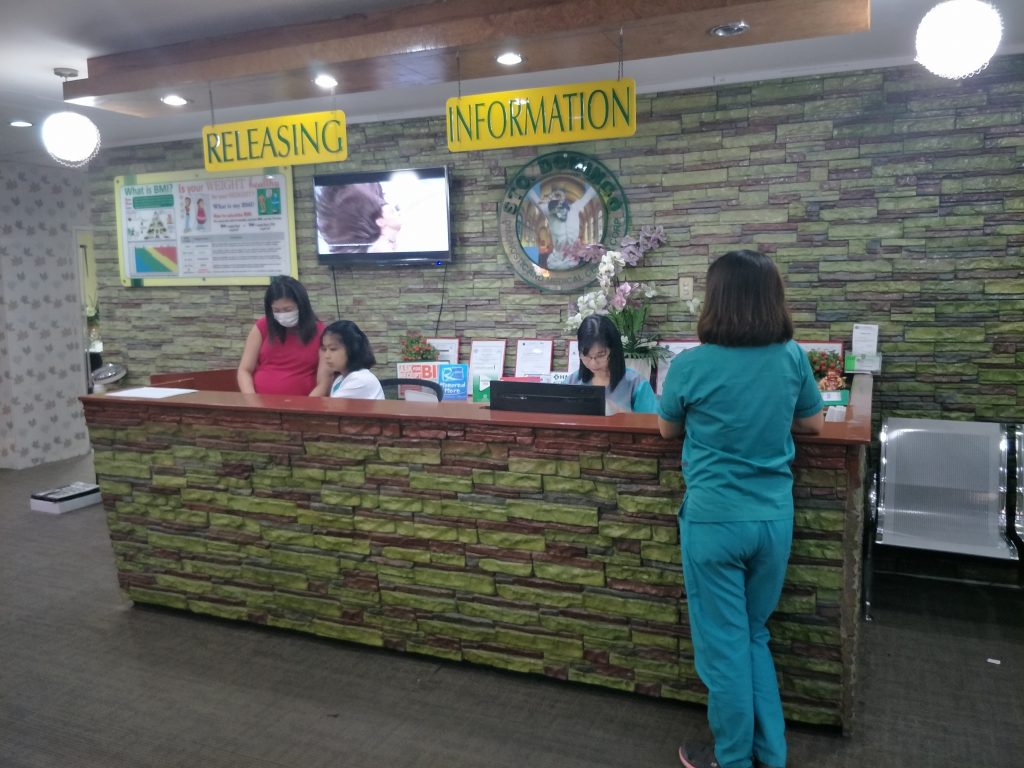 Sto. Domingo Diagnostic and Medical Center Corporation was established in line with the policy of medical networking activities with health care providers, manning agencies (land-based or sea-based) and the general public. Among its objective are:
To be one of the leading medical clinics in the country for providing excellent health care services for the Filipino people. Its "vision" is to be competitive, reliable and premier ambulatory medical service through high quality healthcare at reasonable cost without compromising the value of expectation.
Ensures and deliver the medical health of workforce free from diseases and contribute on the progress of business civilizations and the economy through excellent quality healthcare.